3 major mistakes to avoid when you begin your graphic design career!
Steve Raboin is a designer from Conneticut in the United States that I became aware of when he was interviewed on the Futur channel on the 28th June 2019. He specialises in Logo identity and branding packaging but although he had great work, I was struck by how candid he was about how he struggled to start being a graphic designer. It is easy to find graphic designers talk openly about their great work in the present but much harder to find those bold enough to tell the public about their struggle and how bad their work is at the beginning! I cannot recommend watching this interview enough (scroll down) but if you don't have time, here is a summary of his major mistakes Steve Raboin warns to avoid when starting out:
1) Don't settle on the first job – Find the best internship you can!
Steve explains how bad Connecticut was for creative jobs and rather than looking elsewhere, he took the first job that came along. He advises looking at design agencies that are in line with his vision.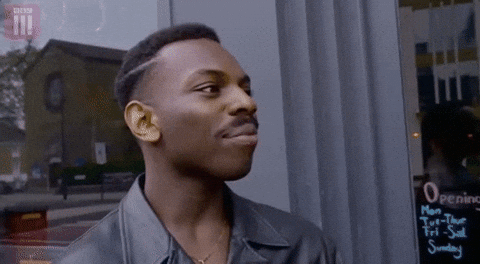 2) Find a creative mentor
Steve thinks he was too proud and thought people would want to message him to work for him. He advises reaching out to creative directors to try and meet up and get a coffee and give advice and maybe a job. If there are people that you like what they do or what they say, reach out to them on social media and build a connection.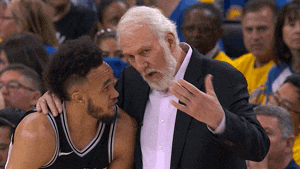 3) Start as soon as possible
Most of the job requests he gets are from passion projects that he posts on Instagram or Behance. They are made up. These explorations are the key to his success. He admits it was crazy but he wouldn't have got to this point without making all the stuff he did. He admits it will be crap at the start but it's fine, you just need to start and build up because you can take it down later. Over time, you will develop your style and each creative project sparks. He says you will have so many ideas in your head but you just need to start.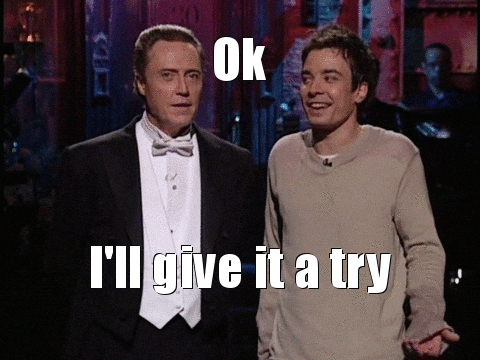 Great advice from Steve. Watch some more of his content on Youtube below.