4 key tips to make your portfolio pop!
Chris Do, founder and owner of Blind studios, shares his tips to make a strong portfolio. Here is some valuable advice from an experienced designer!
1) Personality
The clients that employ you are human so show your human face online. No one wants to employ a robot so make sure you are relatable to your prospective clients. Don't give your life story but if you are in to something in particular, your portfolio should reflect that. It will help you connect with your clients but you are also more likely to attract design jobs which are to do with your hobby as a result! In addition, it helps you stand out from the sea of designers because you are the designer that surfs, plays basketball or knits! It is another way to stand out as a result.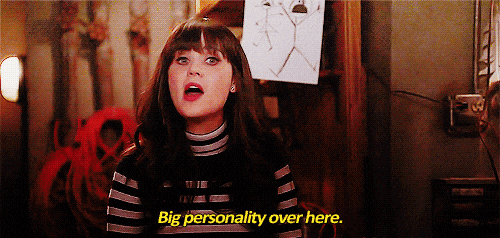 2) Focus
Show depth rather than bredth? One key mistake that young designers make is to have a portfolio that shows a breadth of skill but not one that shows mastery of any. It is a lot better to be a master at a particular area of graphic design rather than not particularly strong across the whole field of graphic design. If a prospective client lands on your site and it is mixture of everything without really showing a depth of work in any particular skill, likelihood is they will look elsewhere. Focus and have clarity in your portfolio – then the jobs will come.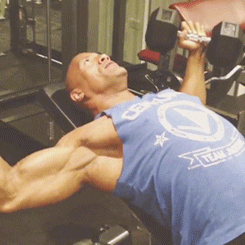 3) Have clarity about what you do?
When someone lands on your portfolio, is it clear exactly what you do? If not, guide you prospective client by the hand and show them – make it obvious. Does body of work support what you do?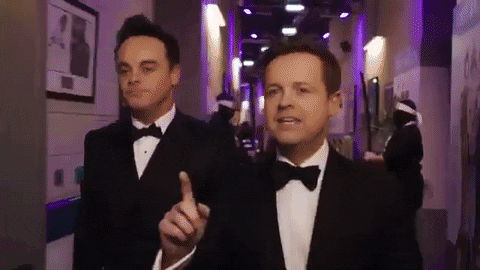 4) Quality of work
Do you have a solid grounding in the basic fundamentals of design? Do you understand how colours work, typography, the use of negative space etc. Does your portfolio smash each project out the park? Does it show the true depth of exploration clearly and precisely? Are the photos poorly lit in your mock ups? Be thorough and highly polished.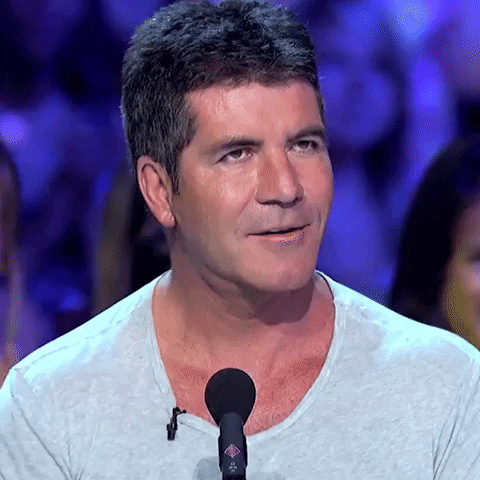 Here is the Futur channel to get more design goodness!