'Don't let your inner perfectionist slow you down,'

Quote from David and Tom Kelly's eye-opening book 'Creative Confidence,' p123
The hardest of learning graphic design has not been the software or the principles but the fear of being judged.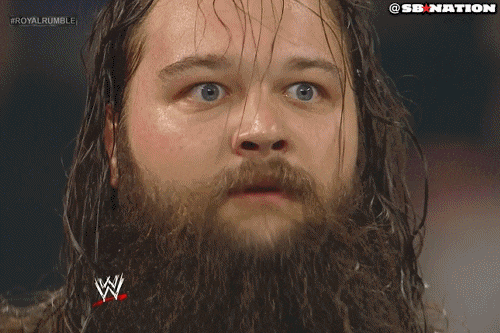 Naturally, in order to turn graphic design from a hobby to a wage-earner, you need to show your work to friends, family and online. To start with, the fear of my work not being good enough when comparing it to graphic designers I see on Dribble, Behance and Instagram has stopped me from even telling other people I do graphic design.
To overcome this, I am currently reading a book called 'Creative Confidence,' written by Tom Kelly (Bestselling Author of The Art of Innovation) and David Kelly (Founder of IDEO design consulting firm and Stanford d.school). Among other pieces of useful, practical advice, they advise to simply just start producing creative work and don't be afraid of mistakes. Why? Because you will spend more time actually practicing your craft rather than letting your inner perfectionist slow you down. Action allows us to learn at a quicker pace and so it is almost a pre-requisite for success.
In other words, by fearlessly making your creative work and showing it to the world, you will more rapidly see improvements.
Just Start!