8 marketing techniques that will blow your mind!
I needed this so badly!
I just listened to the 'Creative Pep Talk,' podcast with Andy J. Pizza (real name is Andy J.Miller but he uses Andy J. Pizza). He spoke about '8 Ways How to Use the Most Potent Marketing Stratagy in the World,' and it blew my mind.
The most effective marketing technique is "influencer marketing"… Wait! I know it's a horrible term but Gary Vanderchuk, the marketing guru, explained that 'Influencer marketing is word of mouth at scale.' Audiences trust influencers and if you want more people to engage with your work, it's important to recognise that influencers can help you do that.
The 8 Ways posted below:
Make stuff for people in your market.
Jump in to the competition. Create a podcast, blog, Youtube channel, Instagram account – it doesn't matter. What is important to recognize is that if you make stuff for people in your market and it's valuable to them, those people will share it. Then, people in their network will see your content. Guess who is in other creative people's networks? Clients who can then view your work and hire you! Engage in conversation and jump in to the fray.
I love this quote by the LCD Soundsystem's James Murphy who says 'The best way to complain is to make things.' Make content engaging with problems that you face and no doubt other creatives/clients will have the same issues, and will engage with your content.
2) Podswap/Guestwrite
Andy J Pizza advises to be a guest on other podcasts, guest writing or do an IG takeover with other creatives that are similar to you. You don't need anyone famous – find friends/family with a similar alignment on creativity. Why? Because branding is so much about association – who uses this thing. Your audience and their audience will likely be the same if you make similar type of content so engage with them too.
3) Reverse endorsements
Endorse other things as a means as building a personal brand. This may include creating Spotify playlists for creatives, doing pinterest boards of your favourite album artwork, create artwork of your favourite sportsman, create an Instagram post of your book recommendations. Connect to things to show who you are all about and connect with real people with.
4) Become a micro-influencer mentor
Help people who need the help. Your taste is the foundation of your creative career. If you act like a metal detector for talent by supporting others who are starting their creative career and act as a mentor, by the time they blow up, they are your biggest brand ambassadors. Give artists who don't get enough attention the spotlight and help them to help you. It is also just a nice thing to do.
5) Make an anthology.
Curate a collection for people. If you see a trend emerging or want to start a trend yourself, make a Pinterest board or IG account. Don't be afraid to make connections. Don't think lone creative genius but think of yourself as part of a creative group. By sharing other people's work by curating collections, you can insert your own and also get support.
6) Cross industry hashtag search
Don't just get people in your industry to know about your content. Ask yourself 'What content is your work all about?' If it's about the environment, contact environmental agencies to see if you can make content for them! Go on instagram and do a hashtag search to find the influencers in that world. Interested in mental health. Who are most influential people in that world? Dm them. Totally different industries but help them! Create value for people from different industries to work with them.
7) Show off.
Make creative work for exposure. You don't need to only share work that is for brands. In other words, strategically do work for free.Show off what your work can do for others. Show off to push something you believe in. Make fan artwork or promote something you believe in – cause/product or whatever.  Same for other brands. Promote as a campaign as a case study.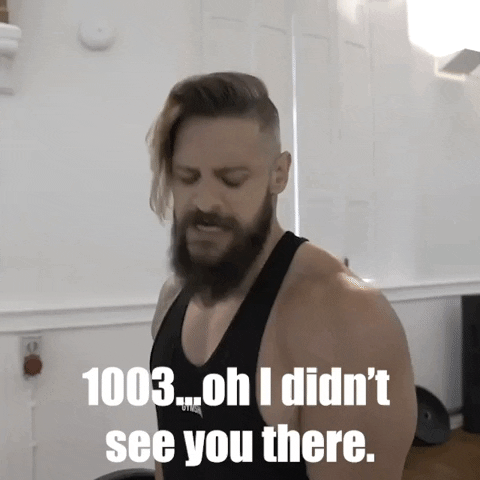 8) Tell your story even if you feel vulnerable.
Tell your story. Andy warns that if you follow this advice and the methods above, you will be vulnerable and experience a lot of pain when you get rejected. He warns that you shouldn't hide. If you are struggling, likelihood is that someone else is struggling too. You need to know that if you tell your story, you let other people know that they are not alone. In 5 years time, someone is going to tell you that your content inspired or affected change in their life. So be open about your process.  
Good luck x