9 tips to improve your social media!
I have personally found trying to become a graphic designer bewildering. As if learning new design concepts, software and keeping up with trends isn't enough, a huge aspect of being successful or not depends on how good you are at self-promotion online.
I use social media regularly but I don't post regularly and, if I do, there's no strategy behind the post. In fact, I'm not really too sure why I do post anything on social media. Either way, without some idea of strategy, your social media feed on whichever platform you use will not show a prospective client why they should work with you.
I follow this advice that I got from the Futur podcast where Chris Do explains his key tips to improve your social media game. Follow these and gradually, your network will expand and lead to jobs!
1) Separate your personal and work social media accounts!
Create an account specifically for your work and do not simply have one account. The key reason is you don't want pictures of your personal life cluttering up your feed. If a prospective client landed on your social media account and it was a mish mash of your life, you're not clearly conveying what your talents are. Think specifically about what you're posting and who you're posting for.
NB. This does not mean leave your personality out. It is vital to be human and express emotion in order to connect with your followers but just make sure when someone lands on your feed, your style of work is clear from a few seconds scrolling!
2) Learn to detach yourself from work you put on social media
A lot of people fear being judged for putting their work on social media. I certainly do. It is only natural because after putting all the effort in to creating designs and then posting them, you are emotionally attached to your work and negative comments damage your confidence. However, that fear is paralysing. Instead, an effective way to psychologically overcome this is to detach yourself from your work so that rather than feeling personally attacked when negative comments come, you can look at them objectively. This will help you overcome the initial fear of posting online.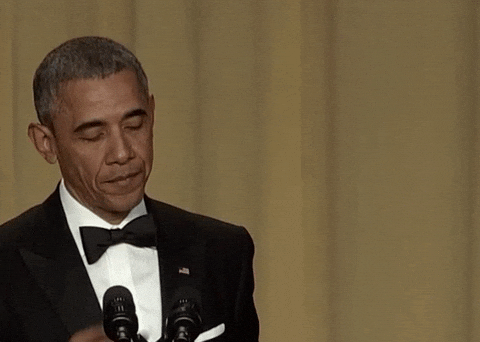 3) Offer value to your followers
Everyone loves getting things for free so offer value on your social media account. Show your design process, your discovery and resources you find useful. If you simply post your work and nothing else, you will not grow such a large following!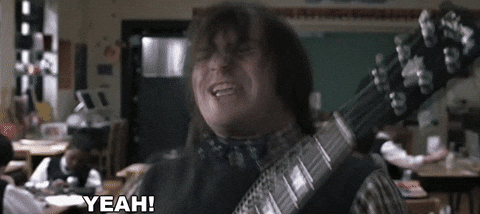 4) Be consistent with content and timing
Chris Do advises to post work as regularly as possible (ideally once a day). This will allow you to have regular engagement with your followers and consistently grow your network. In terms of content, try and have a consistent theme running throughout your social media. If you are a logo artist, stick to that in your feed.
Skilline is one of the best accounts to look at to understand how consistent style makes his instagram account very visually appealing and clear. His vector artwork is high quality and beautifully orchestrated on black background and gradient colours. Check out more of his work below!
https://www.instagram.com/skilline/
5) Feature on sites with big followers
Ideally, your work will be found and re-posted organically if it is good enough but it may be worth doing design competitions hosted by Instagram curators with big followers.
Logo Inspirations is great to get your work noticed! Have a look at his feed below:
6) Use different versions of the same post on different social media platforms

Each different social media platform works differently – Instagram is a visual platform with no character limit while Twitter has a 140 character limit and uses words.
As a result, it makes no sense to simply repost the same content across from one to the other. Curate the content depending on the social media platform. Chris Do advises doing a text image on Twitter to avoid being limited by the word count.
However, use your craft and be creative.
7) Find somebody that you like and copy their style
The designers that have huge social media followings didn't get there by accident. They might have posted every day and used particular colours in their designs frequently. How could you emulate your favourite designers' style on their social media feeds? Study what works for others and copy it!
Distressed Unrest does traditional & vintage inspired artwork with a bold style. I wanted to do something similar for my account so I have started curating my account like theirs. Look at how cool their account is though!
Check out more of their work here: https://www.instagram.com/distressedunrest
8) Tell your story
Aaron Draplin is someone I hugely admire. His personality shines through all his work and it's the reason why he's loved by so many. Of course, his design work is excellent but he is very connected with his audience because he is so open. Could you do the same?
Good luck with social media – I hope this post helped!